Subscribe to our Tales
Tales, the official blog of Australia CAN, is full of news from our network, updates on our advocacy efforts and heartwarming stories that celebrate the human-animal bond. Please enter your email address above so we can let you know when a new Tale has been published, and also occasionally send out other important announcements. Thanks for staying in touch!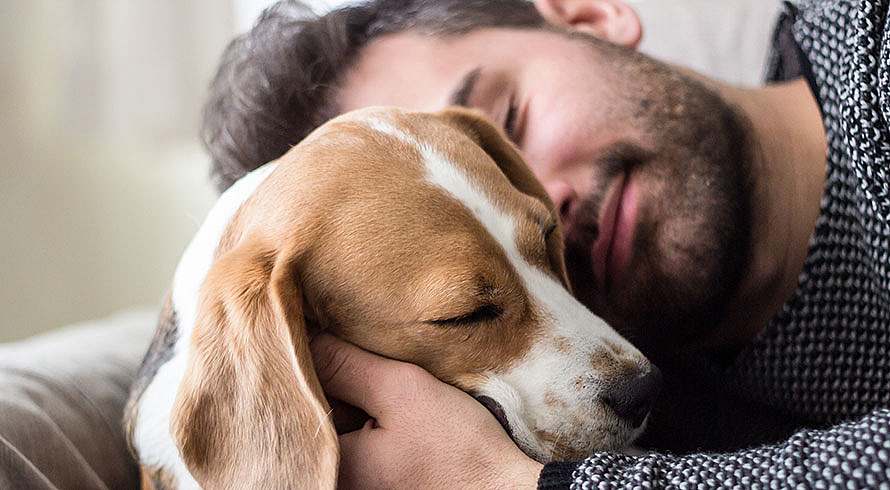 Who rescues whom?
Dogs can break down self-imposed barriers of detachment and seclusion, helping men in particular to become less cut off from other relationships in their lives.
[Read More]