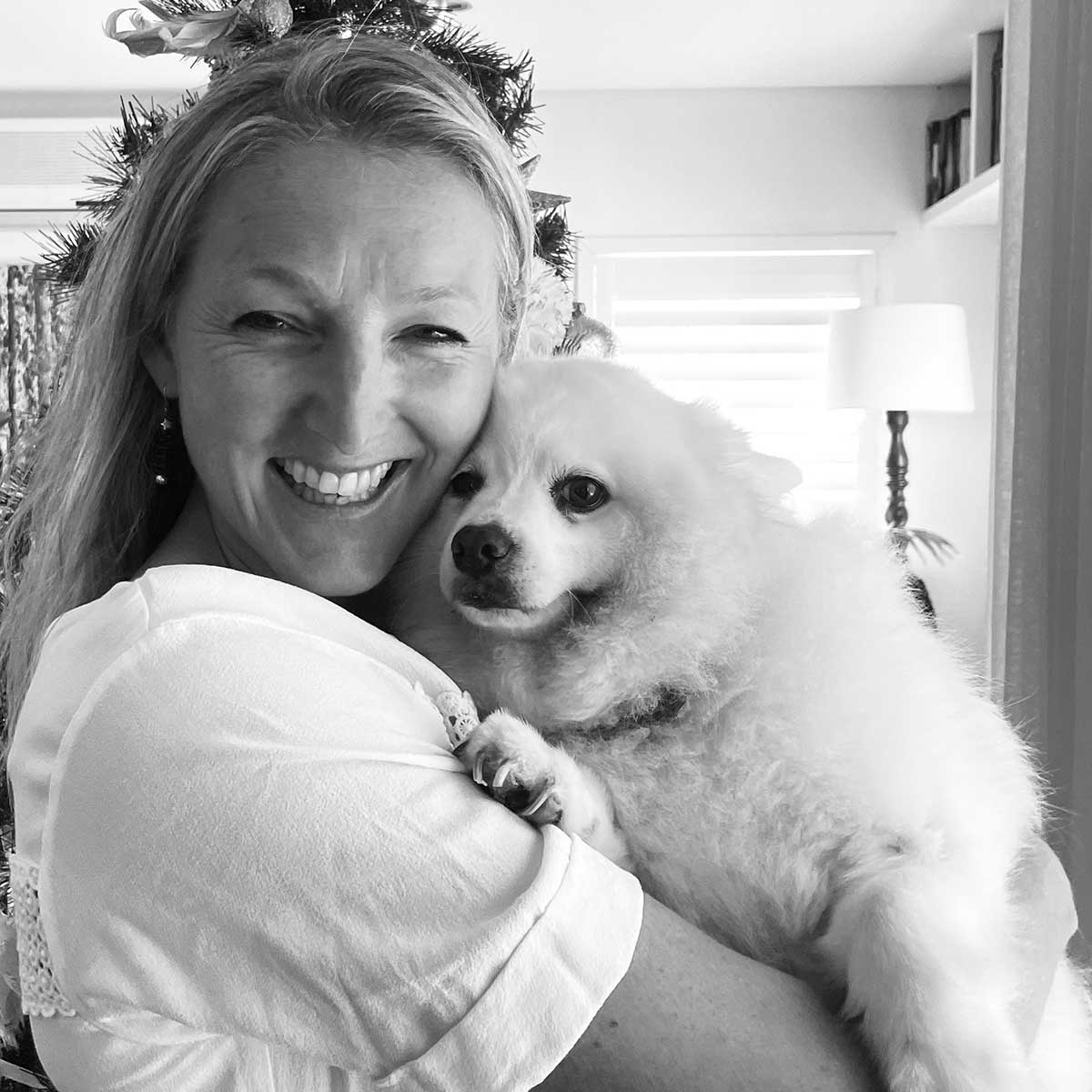 Melissa Penn
Melissa is the General Manager of Sydney Dogs & Cats Home, previously the Vice President of their Board, and committed supporter and volunteer with the home for over 20 years.
Melissa has over 25 years' experience in Operations & General Management, Project & Change Management and Leadership & Governance. Passionate about Animal Welfare & Leadership, Melissa is excited to be joining SDCH to support them to succeed through challenging periods of change.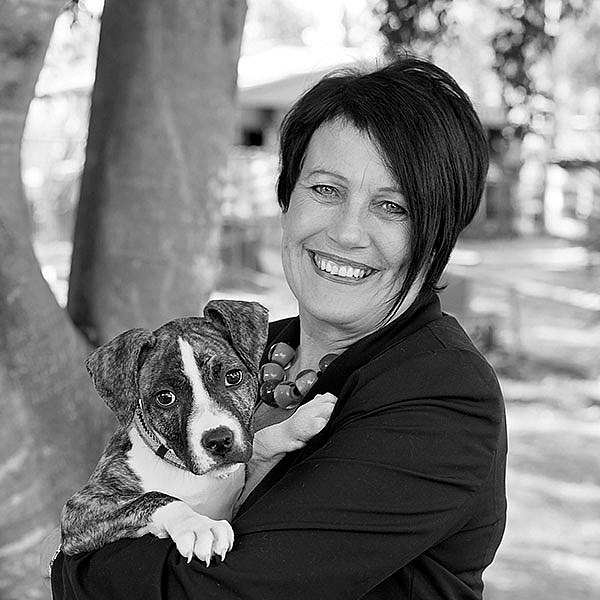 Denise Bradley
Vice President, Queensland delegate
Denise, CEO Animal Welfare League of Queensland, has worked and volunteered within the animal welfare industry for more than two decades, developing successful partnerships with councils and achieving some of the highest re-homing and lowest euthanasia rates of dogs and cats in Australia.
She has been a member of the Queensland Department of Primary Industries Animal Ethics Committee and is actively involved in several not-for-profit organisations.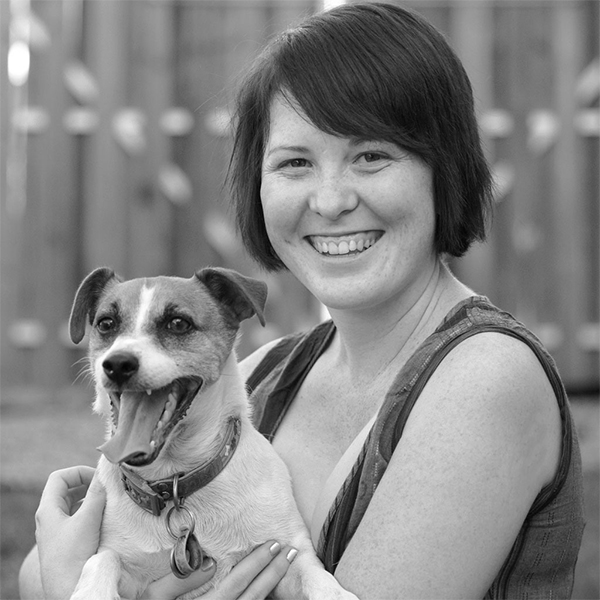 Katie Garrett
Treasurer, Queensland delegate
Katie has eighteen years' experience in marketing, communications and business management, with diverse knowledge across non-profit, animal welfare, health and specialist consulting, within the private and public sector.
She has more than 10 years' experience working and volunteering within the companion animal welfare industry including time as a member of the University of Queensland Animal Ethics Committee (Animal Welfare Representative). Katie is passionate about community and social causes, particularly animal welfare, and has been a long-standing supporter of the work of Animal Welfare League Queensland. She lives on the Gold Coast with her husband, two children and a ginger tabby cat who rules the house.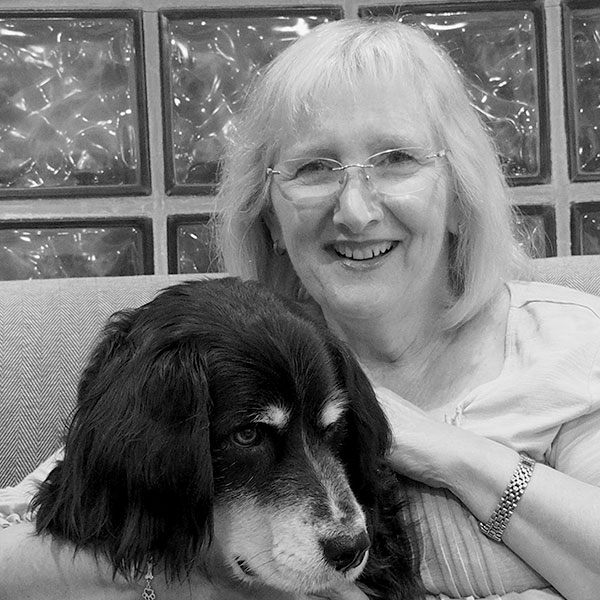 Dr Megan Alessandrini
Megan has a keen and long-standing interest in animal ethics, assisting in the development of our Positive Ageing in the Company of Animals Project and attending the 2015 Roundtable on Animal Welfare in Canberra.
A member of the Dogs' Home of Tasmania board for 12 years and our board since 2010, she lives in Hobart and works as a senior lecturer in politics and policy at the University of Tasmania.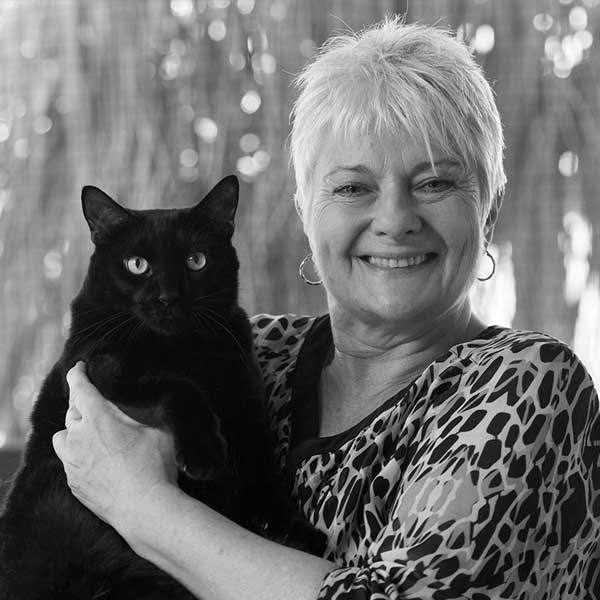 Sue Hedley OAM
West Australian delegate, Founder of SAFE Inc (Saving Animals From Euthanasia)
Sue previously worked primarily in human services, driving towards de-institutionalising care in the welfare sector.
It was a natural progression to champion the foster care model in animal welfare as the best means to achieve zero euthanasia for re-homable pets. Sue established SAFE Karratha in 2003 and the organisation is now a large network of branches, volunteers and supporters across Western Australia.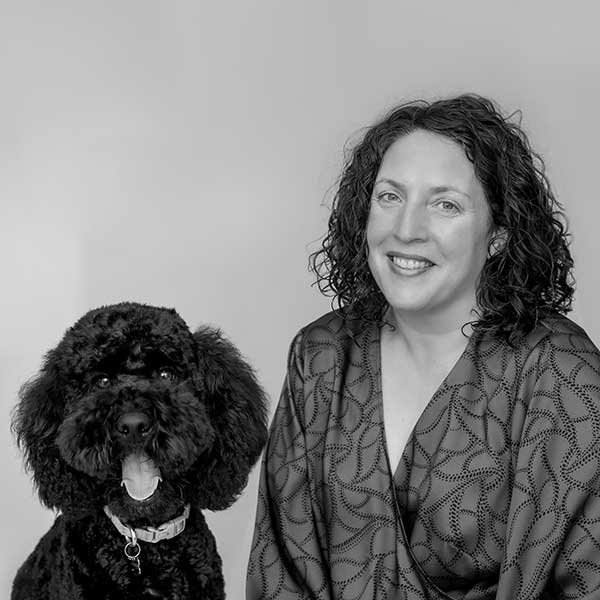 Jennifer Fleming
Jennifer joined Lort Smith in late 2021. Her extensive experience spans health, financial services, community services, energy and fast-moving consumer goods.
She has held positions with Baptcare as Executive General Manager, Mission & Corporate Development, the Victorian Government as a Deputy Secretary, Corporate Chief Strategy Officer, Department of Economic Developments, Jobs, Transport and Resources, Girl Guides Victoria as the Chief Executive Officer, Medibank Private as the Group GM Strategy and Transformation and other senior roles with ANZ Bank, National Australia Bank and A.T. Kearney. Jennifer joined Lort Smith at an exciting time of growth with their second site opening in Campbellfield and the redevelopment of North Melbourne Animal Hospital.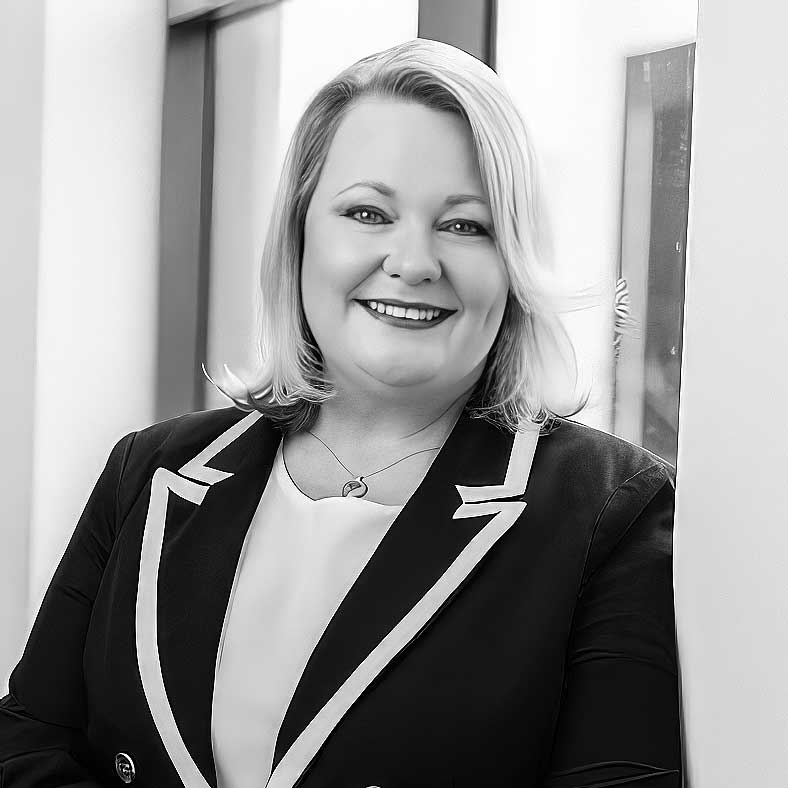 Lisa Bielby
South Australian delegate
Lisa is the Deputy Chair of the Animal Welfare League of SA Inc. She has over 20 years legal experience. Lisa is the in-house senior legal counsel for the Department for Infrastructure and Transport and before that was a Partner of a mid-sized South Australian law firm.
She is delighted to be part of our CANA Board and positively contribute to our mission and objectives. Lisa is passionate about supporting animal welfare work and believes that all pets should have the opportunity to receive the best possible care.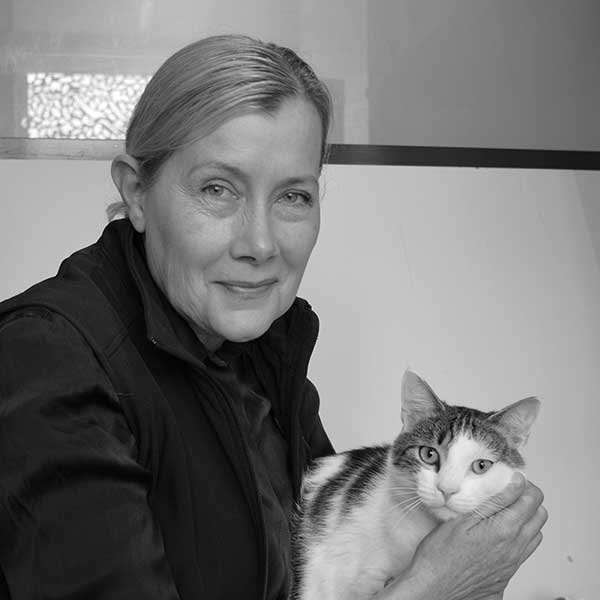 Deborah Heithersay
South Australian delegate
Deborah joined the Animal Welfare League of South Australia Inc. (AWL) in March 2023 to take up the CEO role of this extraordinary organisation, which is supported by a caring team of professionals and a passionate and dedicated team of volunteers who strive to find loving homes for all pets in need.
Deborah has over 25 years of leadership in the philanthropy and not-for-profit sector, having held senior executive roles and led many key initiatives in the health, education, and arts sectors. Her career has been distinguished by demonstrated success and a passion for philanthropy, marketing, business development, volunteer engagement, and lobbying for leading South Australian organisations such as the University of South Australia and the Flinders Foundation, as well as internationally with WOMAD UK.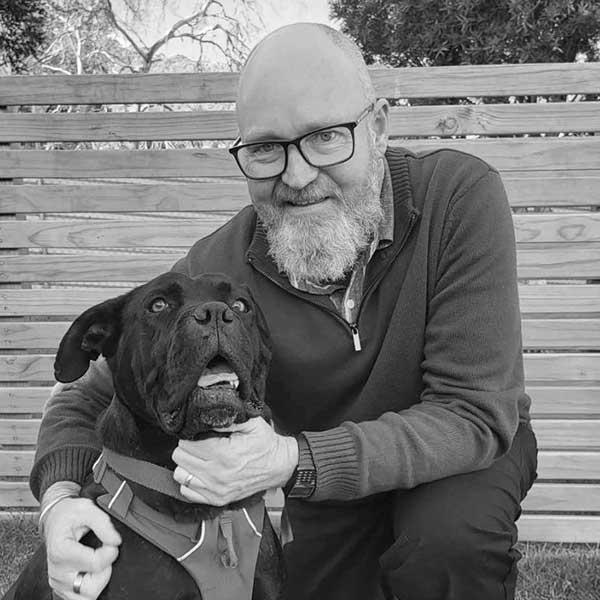 Mark Wild
Mark has extensive experience across the NFP and corporate sectors with a keen interest in strategy, governance and business excellence, and is valued for his management and leadership skills. Mark is passionate about animal welfare and advocating for businesses across the NFP sector.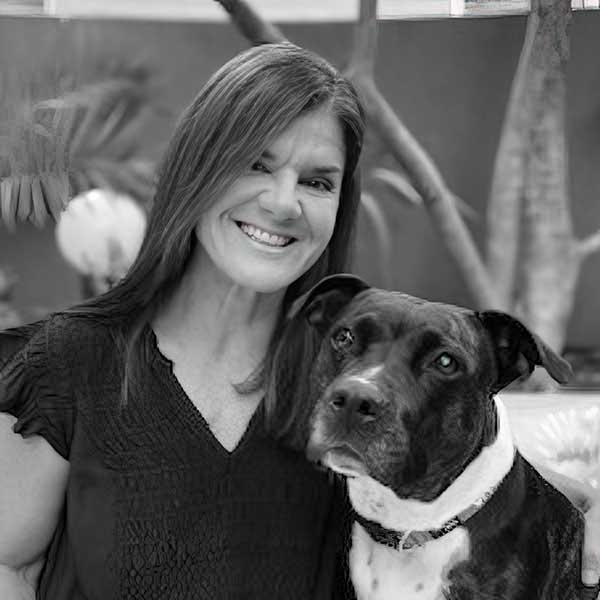 Jayne Morley
Jayne is an active and dedicated volunteer at Sydney Dogs and Cats Home (SDCH) for over ten years. Jayne's support has been in various roles, including; animal welfare, care and enrichment, SDCH Board member, and liaison with the Australian Army to assist in the success of the Army Community Program with SDCH.
Jayne is a current serving member of the Australian Army having served 35 years. Her career has been in the health sector, now specialising in the wellbeing and welfare support for Army personnel, consulting with Command and external stakeholders. Jayne understands the importance of strong community connections and is actively involved in other Veteran not for profit organisations. Jayne is excited to be part of our CANA Board to assist in the continuity of health and welfare for all our companion pets.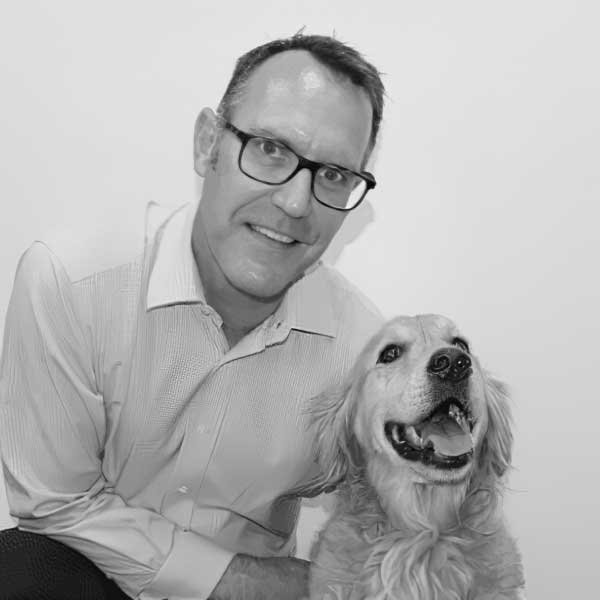 Dr Angus Henderson
Angus has an accomplished track record in strategic management and business planning, with a main focus on healthcare and medical technologies. Prior to his current role as Director of Enterprise Strategy at Monash Health, Angus has held various senior public and private sector positions and has led initiatives to promote business partnering as a way to drive innovation and growth.
"Having always had pets and enjoyed the devoted companionship of several dogs, I am thrilled to be a part of the CANA Board and for the opportunity to help the organisation grow and continue the wonderful services it provides to support animal health and wellbeing and promote the human-animal bond"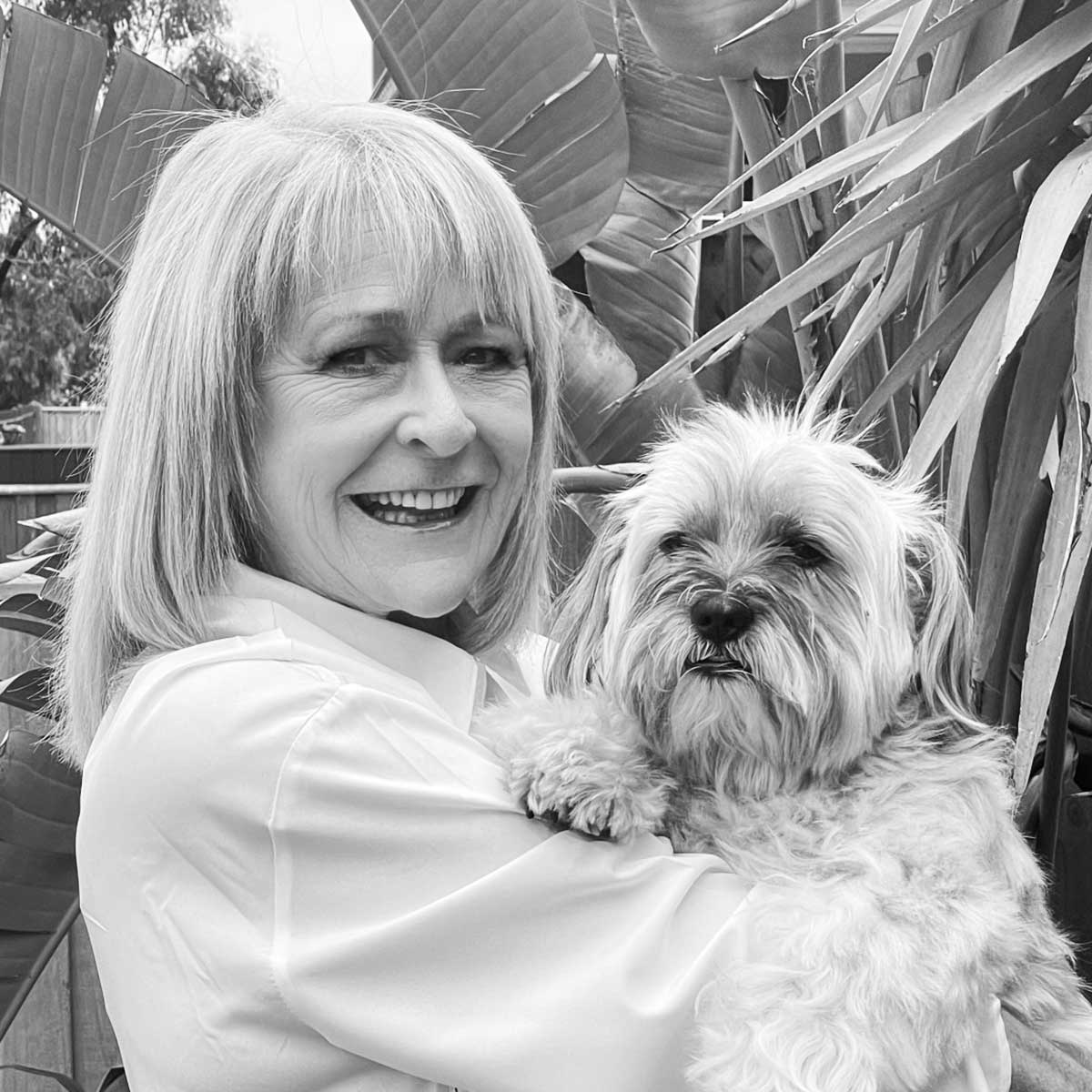 Trish Ennis
CEO, Companion Animal Network Australia
Trish started her working career as a nurse training at the Royal Children's and the Austin Hospitals in Melbourne. She then moved into marketing and started her own Marketing Agency servicing many multinational companies with projects including product launches, design, branding, events, sales promotion and advertising.
Trish is an experienced, strategic Marketing, Communications and Event Management Leader who turned her talents to the Not-for-Profit sector working with charities such as Cathy Freeman Foundation, Camp Quality, Leading Aged Services, Music Outback Foundation, Cabrini Hospital Emergency Department and Bayley House. Trish joined us (formerly Animal Welfare League Australia) in 2019. With the support of the Board, AWLA was then transformed into CANA focusing on Companion Animals, the human-animal bond and everything it takes to build and sustain a better place for animals and humans alike.
Imagine a future where every dog and cat is safe and wanted - Australia CAN