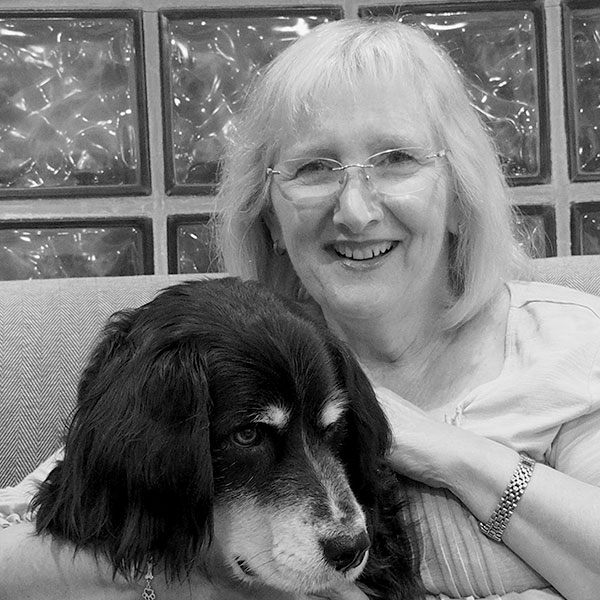 Megan Alessandrini
President, Tasmanian delegate
Megan has a keen and long-standing interest in animal ethics, assisting in the development of our Positive Ageing in the Company of Animals Project and attending the 2015 Roundtable on Animal Welfare in Canberra. A member of the Dogs' Home of Tasmania board for 12 years and our board since 2010, she lives in Hobart and works as a senior lecturer in politics and policy at the University of Tasmania.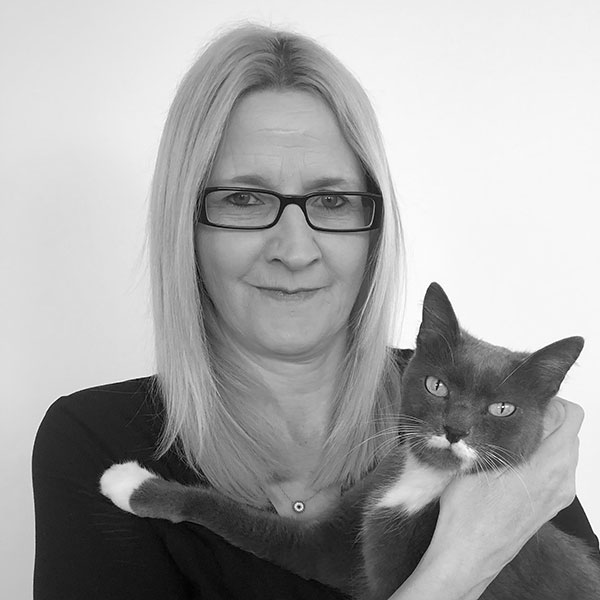 Dr. Julie Bellamy
Vice-President, South Australian delegate, CEO AWLSA
Julie is the CEO of the Animal Welfare League of South Australia (AWL) where she leads her team to connect lost, stray and abandoned pets with safe and happy homes.

Julie graduated from Glasgow University in 2001 with a Bachelor of Veterinary Medicine and Surgery. She has over 19 years' experience in the veterinary and animal welfare industries, including state and national policy development, veterinary practice ownership, university lecturing and significantly improving animal welfare standards at a number of not-for-profit organisations.

Julie brings a wealth of knowledge about veterinary health and animal welfare to the Board, and is keen to impact pets and people across many communities positively.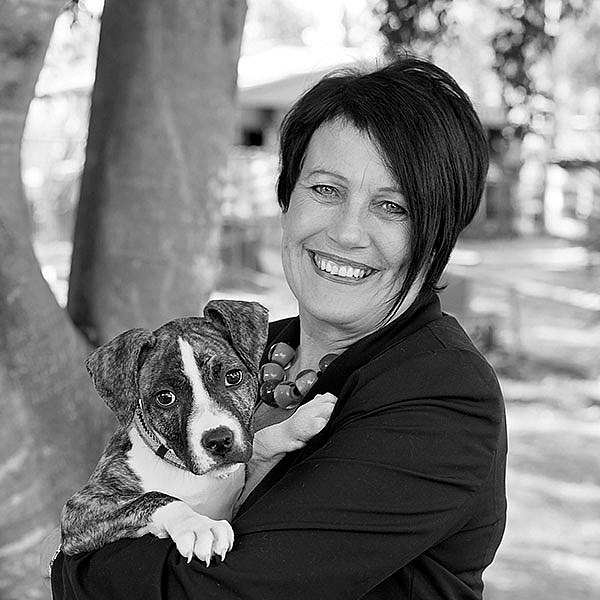 Denise Bradley
Treasurer, Queensland delegate, CEO Animal Welfare League of Queensland
Denise has worked and volunteered within the animal welfare industry for more than two decades, developing successful partnerships with councils and achieving some of the highest re-homing and lowest euthanasia rates of dogs and cats in Australia. She has been a member of the Queensland Department of Primary Industries Animal Ethics Committee and is actively involved in several not-for-profit organisations.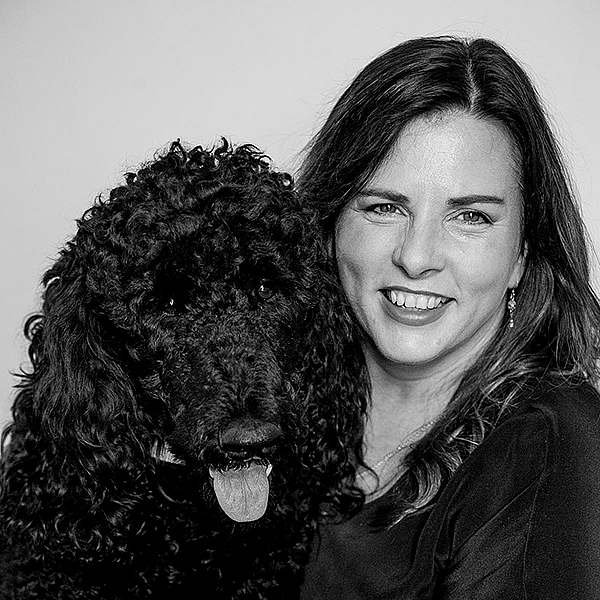 Barbara Pesel
Honorary Secretary, Victorian delegate
Barbara is committed to providing a voice for animals and the people who care for them. She has served on the board of Lort Smith since 2011 and is currently its vice-president, and was appointed to our board in 2015.

Barbara is founder and managing director of communications firm Pesel & Carr. A life-long animal lover, she relishes any opportunity to protect and strengthen the human-animal bond.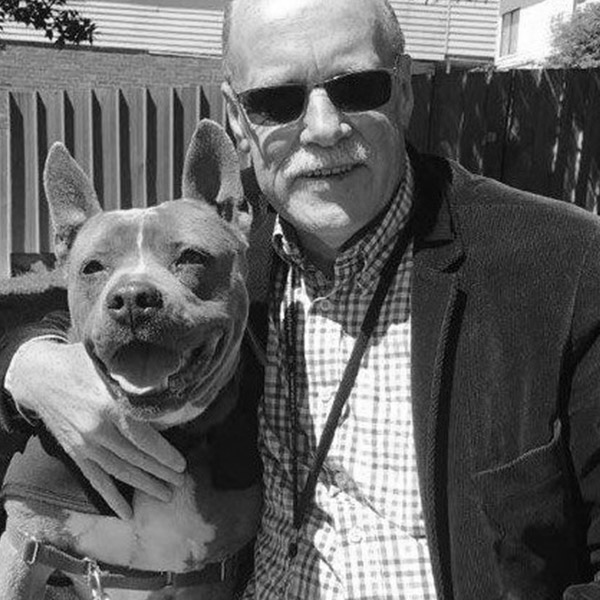 Michael Sertori
Tasmanian delegate, CEO Dogs' Homes Tasmania
Michael has been CEO of Dogs' Homes Tasmania since 2018, having held senior positions in the community and health sectors.

After many years as an industrial relations practitioner and university lecturer, Michael elected to pursue his interest of social justice. His love of animals attracted him to Dogs' Homes of Tasmania and subsequently to Companion Animal Network as a director.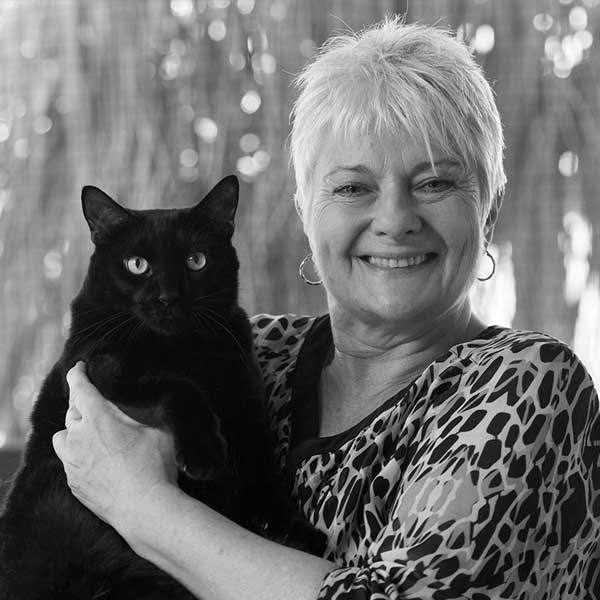 Sue Hedley OAM
West Australian delegate, Founder of SAFE Inc (Saving Animals From Euthanasia)
Sue previously worked primarily in human services, driving towards de-institutionalising care in the welfare sector. It was a natural progression to champion the foster care model in animal welfare as the best means to achieve zero euthanasia for re-homable pets.

Sue established SAFE Karratha in 2003 and the organisation is now a large network of branches, volunteers and supporters across Western Australia.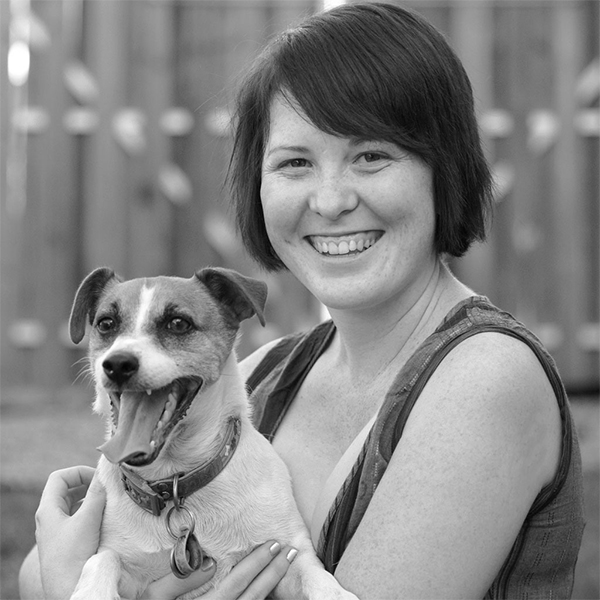 Katie Garrett
Katie has eighteen years' experience in marketing, communications and business management, with diverse knowledge across non-profit, animal welfare, health and specialist consulting, within the private and public sector.

She has more than 10 years' experience working and volunteering within the companion animal welfare industry including time as a member of the University of Queensland Animal Ethics Committee (Animal Welfare Representative).

Katie is passionate about community and social causes, particularly animal welfare, and has been a long-standing supporter of the work of Animal Welfare League Queensland. She lives on the Gold Coast with her husband, two children and a ginger tabby cat who rules the house.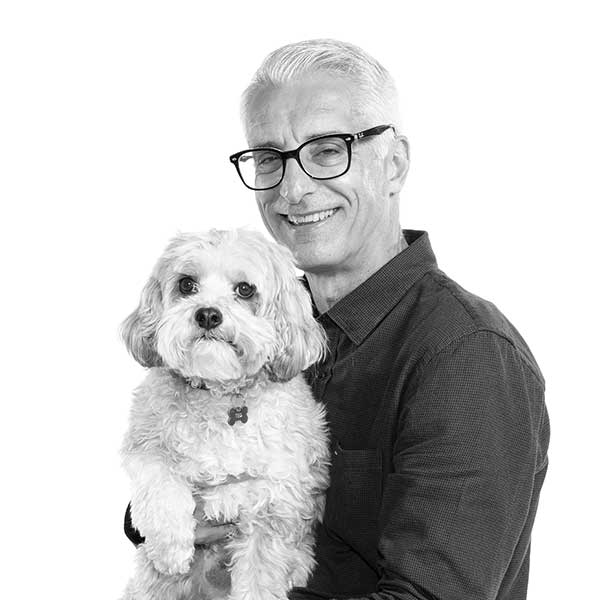 Mark Hearnden
New South Wales delegate, CEO Sydney Dogs and Cats Home
Mark joined Sydney Dogs and Cats Home in August 2020 as General Manager.

Mark has a diverse background in various leadership roles across banking, funds management, health services and private health insurance. In his spare time, he enjoys keeping fit and active and his chosen sport is Touch Football. Mark has been an Independent Director of NSW Touch Football, which is a not-for-profit State community sporting organisation, for over 5 years.

Mark is Fellow of the Financial Services Institute of Australasia (F FIN) as well as a graduate member the Australian Institute of Company Directors (GAICD).

During the recent COVID induced work from home requirements, Mark recently promoted his pet Cavoodle Ted, to the position of CEO of Home Operations.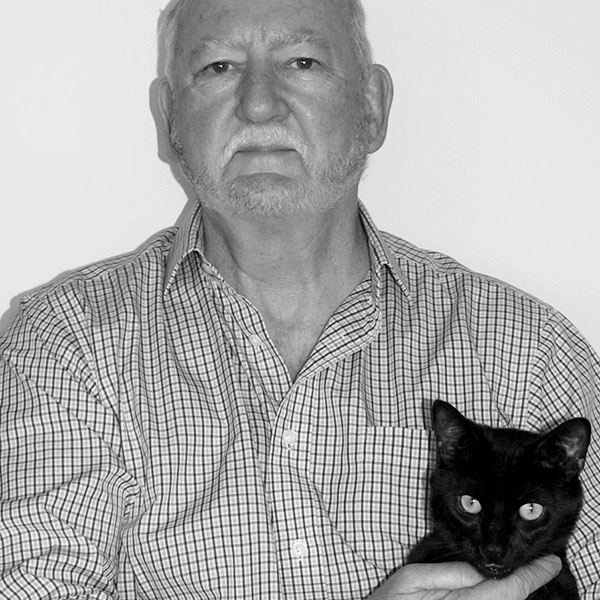 Rob Rahaley
South Australian delegate
Rob has over 40 years of experience in veterinary medicine including diagnostic pathology, animal welfare and biosecurity emergency management. Rob completed his Masters degree at Melbourne University and his PhD at Kansas State University.

From 2007 until 2013, Rob was the Director of Animal Health and Chief Veterinary Officer with the South Australian Department of Primary Industries and Regions (PIRSA). During his time with PIRSA he represented South Australia on several national policy committees with animal welfare responsibilities including the National Biosecurity Committee, Animal Health Committee and the Animal Welfare and Product Integrity Working Group.

Rob is a graduate from the Australian Institute of Company Directors and has served on many Boards in both the profit and not-for-profit sectors. He is a current Board member with Animal Welfare League of South Australia Inc (AWL), and is the Chair of AWL's Finance and Audit Sub-Committee.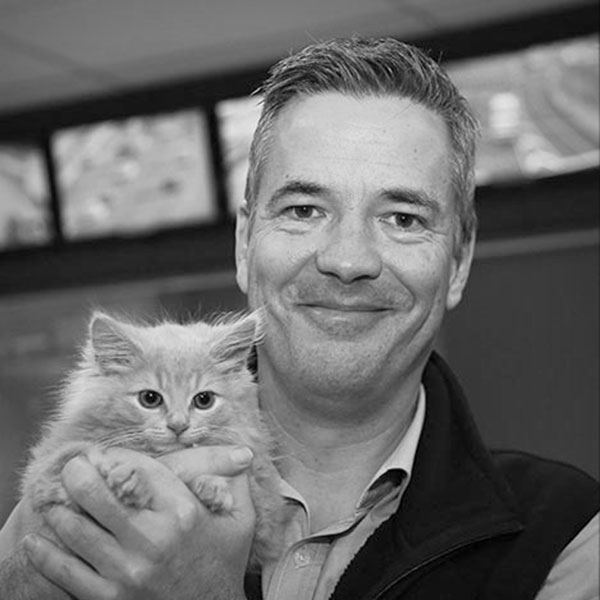 Dr. David Cunliffe
Since 2019, David has served as Head of Hospital at Lort Smith Animal Hospital.
David has worked as a veterinarian and veterinary services manager in both private practice and animal welfare organizations.

With experience in animal sheltering, behavioral rehabilitation and delivering low cost desexing initiatives, David is passionate about maintaining the human animal bond through the work of CAN and the Lort Smith Hospital.
He shares his home with Cheeto the dragon lizard and Scout the dog.
Imagine a future where every dog and cat is safe and wanted - Australia CAN