Subscribe to our Tales
Tales, the official blog of Australia CAN, is full of news from our network, updates on our advocacy efforts and heartwarming stories that celebrate the human-animal bond. Please enter your email address above so we can let you know when a new Tale has been published, and also occasionally send out other important announcements. Thanks for staying in touch!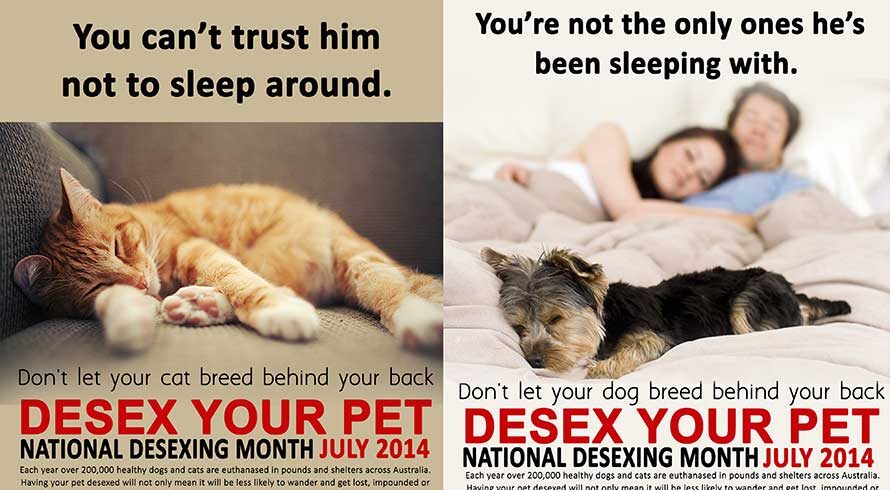 Why Should I Have My Pet Desexed?
There are a number of reasons why pet owners avoid having their pets desexed. Many pet owners believe desexing is important but don't think they need to get their own cat or dog desexed because they are always kept indoors or on a leash.  
[Read More]