Companion Animal Network Australia represents the companion animal welfare work of our six member agencies.
Adoptions and fostering are the core of what we do. Our network has found homes for millions of animals that have been surrendered and neglected but we always have many more awaiting adoption.

Learn more about your state's agency below, and find a furry friend who's eager for a new companion.
Queensland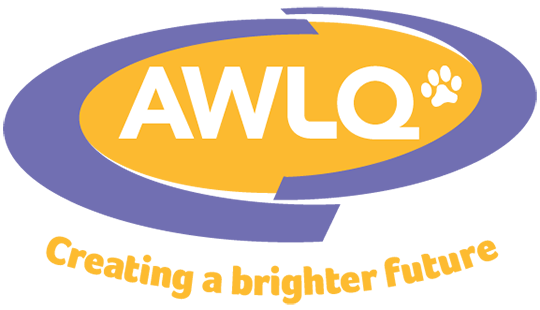 Animal Welfare League Queensland (AWLQ) was founded in 1959, when a small group of animal lovers was concerned with the inhumane treatment of impounded dogs.
[Read More]
South Australia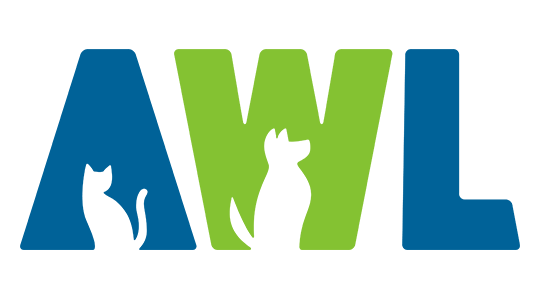 Established in 1964, Animal Welfare League of SA (AWLSA) operates the state's largest animal shelter and is a leader in re-homing lost, surrendered and abandoned animals.
[Read More]
Victoria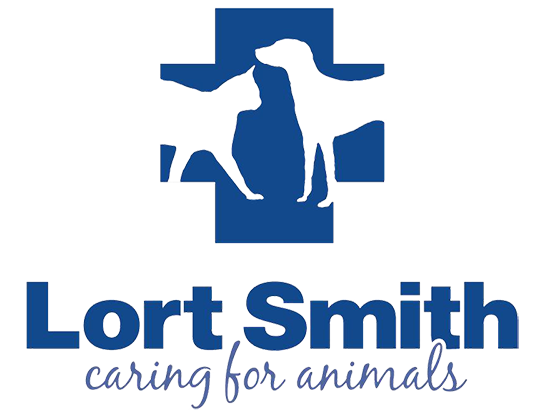 Lort Smith was built on its current site in North Melbourne, Melbourne, Victoria in 1936 by the Animal Welfare League of Victoria and its founder, Louisa Lort Smith was passionately committed to caring for the animals of poor and disadvantaged people.
[Read More]
New South Wales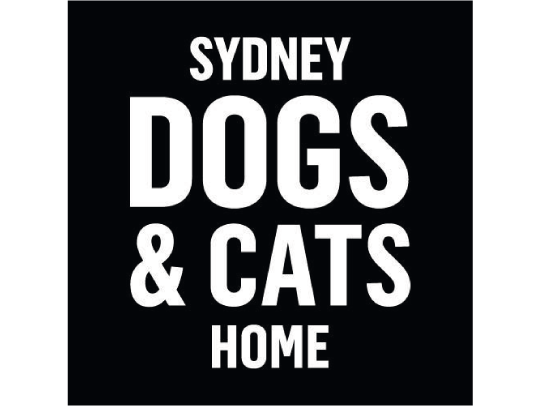 For more than 73 years, Sydney Dogs & Cats Home has been the safe haven for Sydney's lost, neglected and abandoned pets.
[Read More]
Tasmania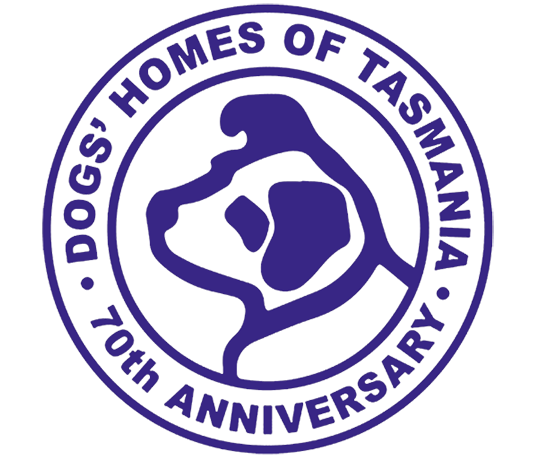 Dogs' Homes of Tasmania has been caring for Tasmania's stray, lost and abandoned dogs since 1950 and today has facilities in Hobart, Burnie, Devonport and Launceston.
[Read More]
Western Australia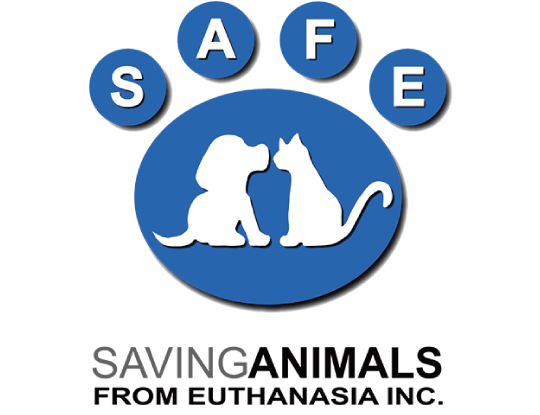 With branches and networks across the state, SAFE Inc rescues and re-homes pets through a successful foster care model operated by volunteers.
[Read More]
Finding homes for thousands of pets every year? Australia CAN