Meet Our Corporate Partners
Please consider joining or supporting these companies who support our work
Help us improve the lives of companion animals - Australia CAN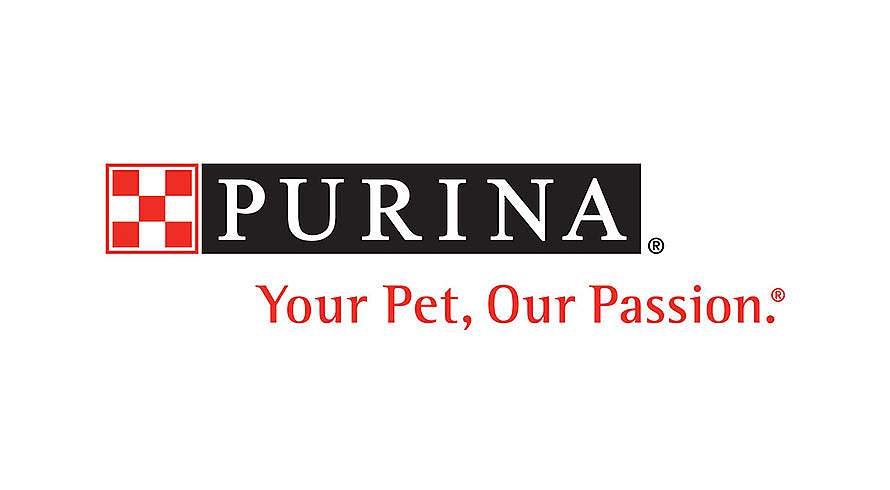 Purina
Nestle Purina Petcare is a proud sponsor of Companion Animal Network Australia, providing food and pet care support for dogs and cats in care.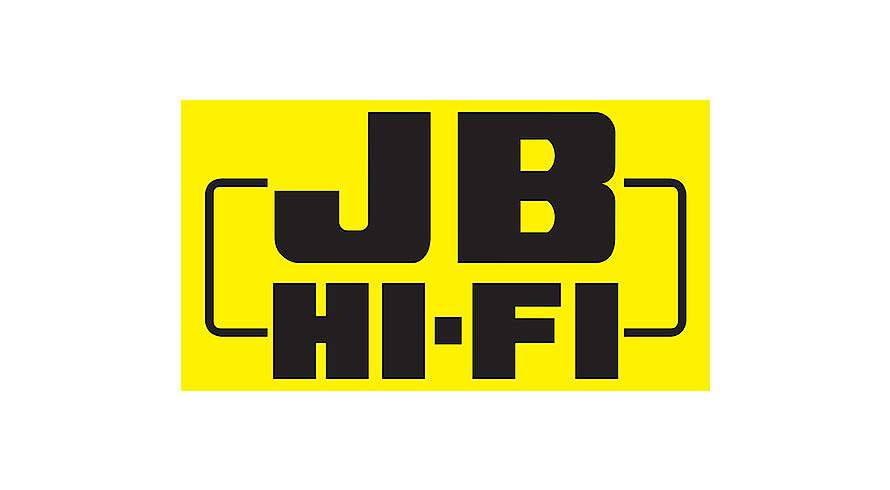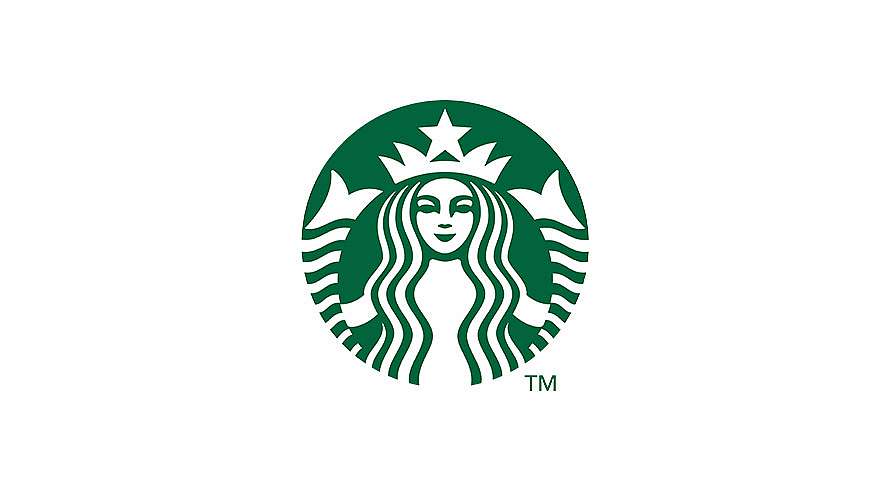 Starbucks
Starbucks Australia - Green Apron Giving generously supports us through their Workplace Giving Program and Fundraising events.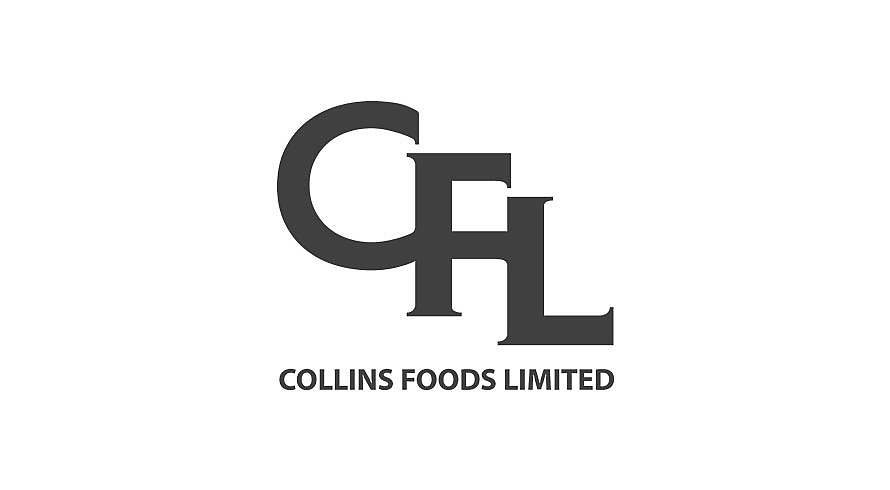 Collins Foods
Collins Foods Giving is a generous supporter through their Workplace Giving and Fundraising programs.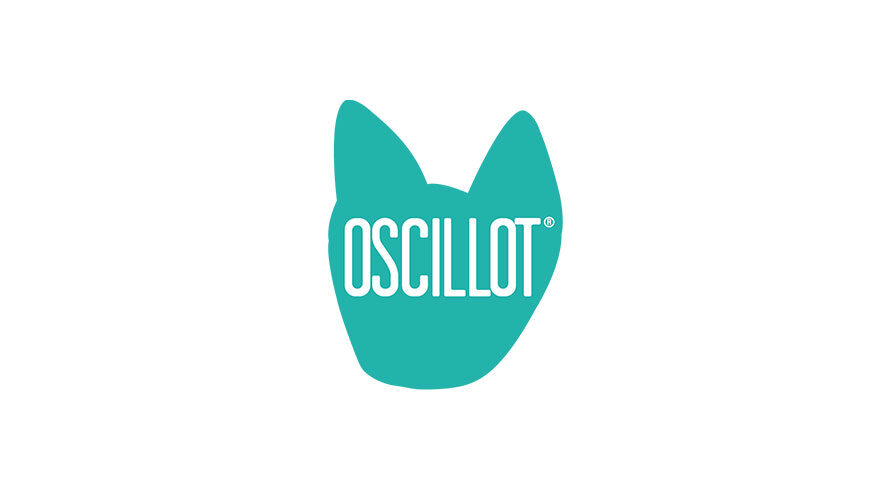 Oscillot
Oscillot, makers of the revolutionary cat containment system designed for DIY installation to domestic fences, is a generous supporter of Australia CAN and its network.