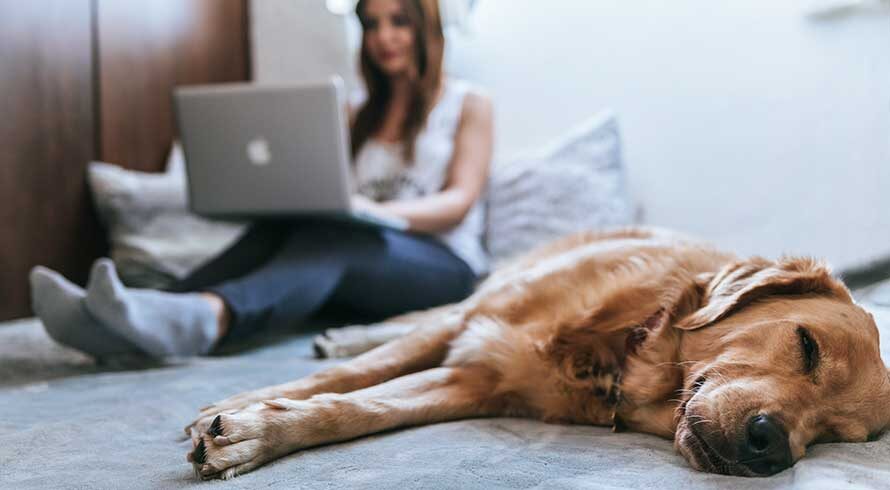 Pets and Stress
Spending time with animals is a research-backed way to lower stress and anxiety. And yet, you don't need to own a pet to reap the stress-reducing benefits.
[Read More]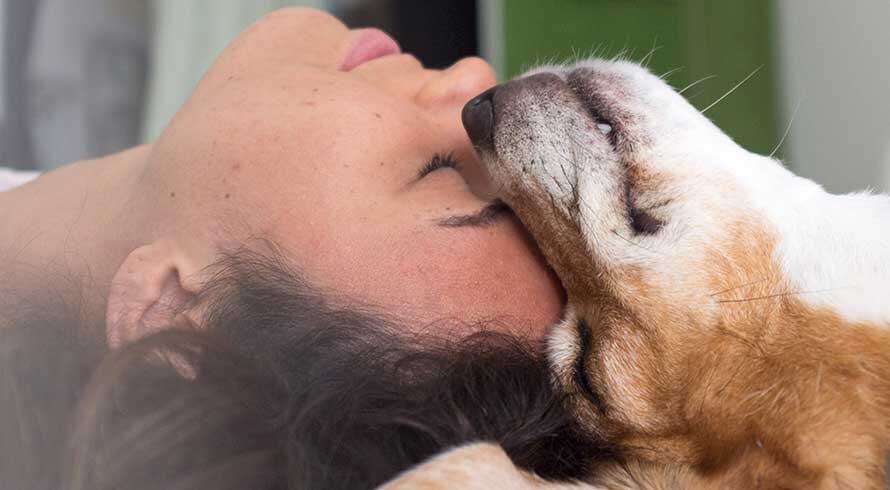 Big Dogs in Small Spaces
It's commonly believed that you can't keep big dogs in small apartments, but the truth is, when it comes to housing for your big boy (or girl), size doesn't always matter.
[Read More]
Subscribe to our Tales
Tales, the official blog of Australia CAN, is full of news from our network, updates on our advocacy efforts and heartwarming stories that celebrate the human-animal bond. Please enter your email address above so we can let you know when a new Tale has been published, and also occasionally send out other important announcements. Thanks for staying in touch!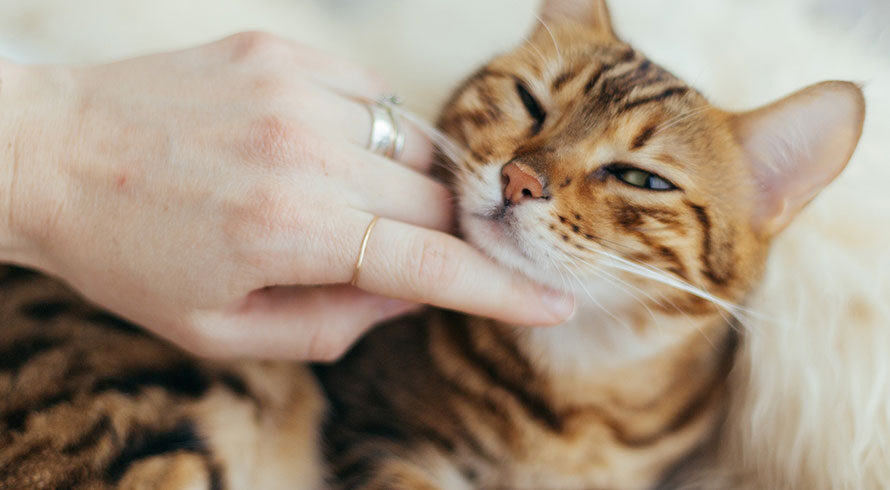 Why you should desex your cat before puberty
Desexing cats before four months old is on the increase. New research finds Australia is doing well in the desexing arena. But the age of desexing needs to be brought forward from six months to four months to close a "pregnancy gap" and prevent unwanted litters of kittens.
[Read More]