What you need to know about keeping your pets safe on Halloween
Halloween (October 31) can be great fun for families, but also a spooky time of year for pets frightened by the loud noises and people in strange costumes walking by or coming to the door.
Our four-legged friends can also get lost or poisoned by chocolates and candy, says Trish Ennis, Chief Executive of Companion Animal Network Australia (CANA).
"Black cats are particularly at risk around Halloween, some falling victim to sadistic people who think it cool to harm, torture or even kill cats," she said.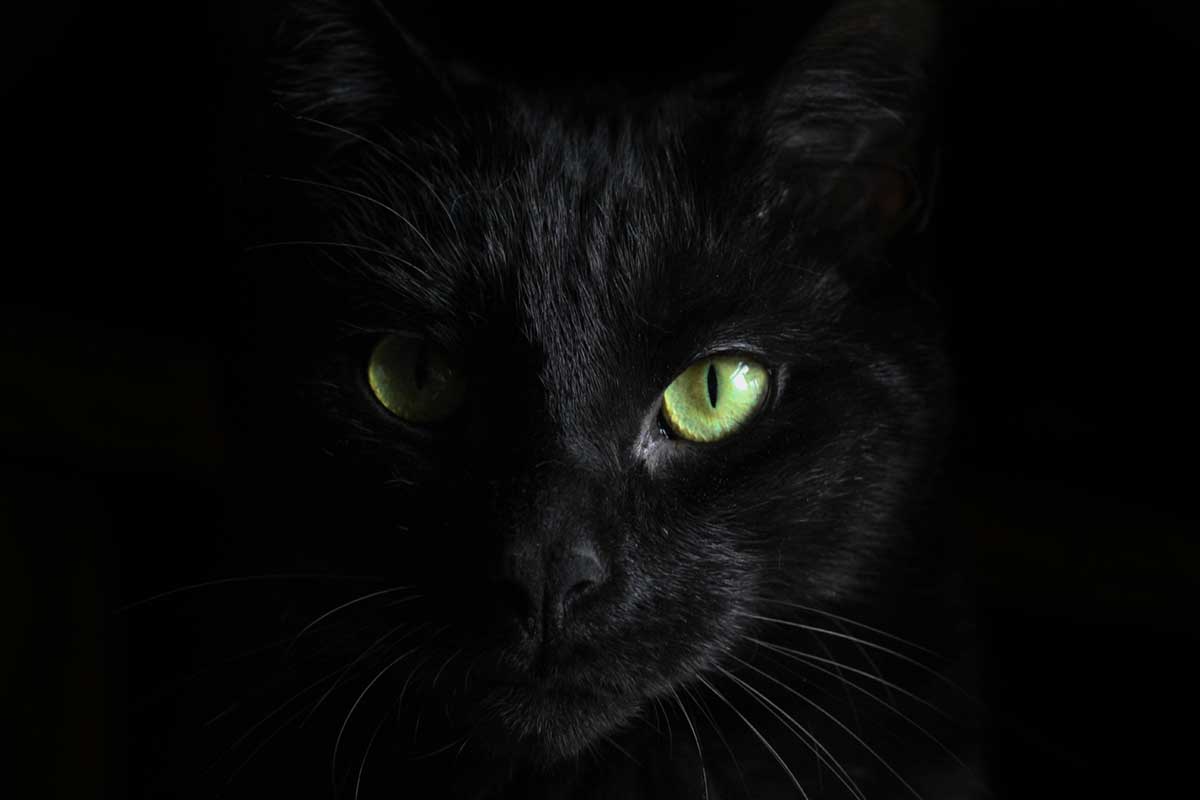 Here are some tips to keep your pets safe on Halloween:
Keep your pets safely indoors on the days leading up to Halloween and especially on Halloween night! Pranksters love to tease dogs and can even be cruel to them. Also, cats roaming the street at this time is not only at risk of being abducted but also of being panicked by goblins and vampires on the hunt for candy.
Keep your pets on a leash or in a safe area of the house, away from the front door area to prevent dashing out the door in fear. Be mindful that a dog's behaviour, when confronted by children in masks, is unpredictable and can result in a bite.
In case your dog or cat manages to escape, ensure they are wearing a collar with a proper identification tag and/or microchip, which can be a lifesaver and increase the chances that they will be returned to you.
Keep your pets away from pumpkins with candles burning inside, as it's easy for them to knock it over with fear or excitement.
Keep wires and cords from electric lights and other decorations out of reach. If chewed, your pet might suffer cuts or burns, or receive a possibly life-threatening electrical shock.
If you intend to dress up your animals, please take care that the costumes don't pose any dangers.  Not only can costumes cause unnecessary stress and discomfort to pets, but ribbons and buttons can also be dangerous if swallowed or ingested.
Keep lollies away from your dog. Chocolate is highly poisonous and even fatal for dogs. Also, remove tin foil, candy wrappers and artificial spider webs which can be hazardous if eaten.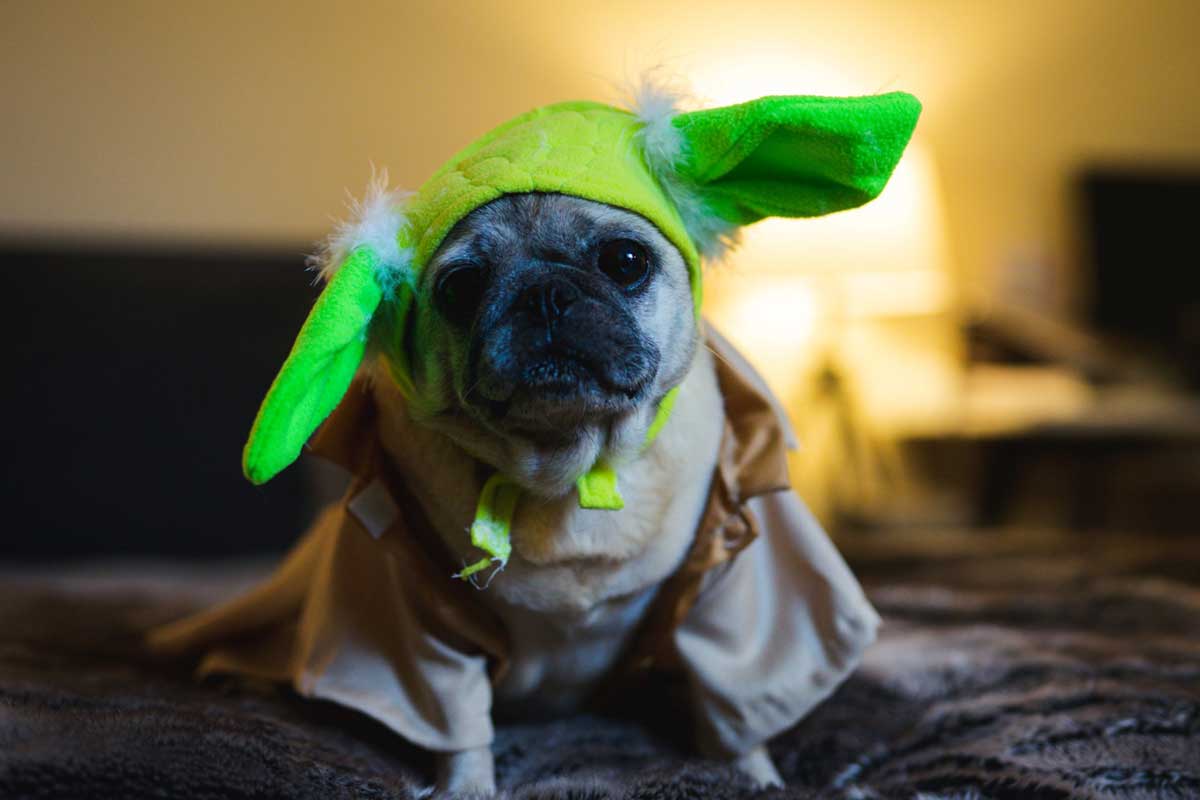 For any concerns, call your nearest 24 hour veterinary clinic.
Subscribe to our Tales
Tales, the official blog of Australia CAN, is full of news from our network, updates on our advocacy efforts and heartwarming stories that celebrate the human-animal bond. Please enter your email address above so we can let you know when a new Tale has been published, and also occasionally send out other important announcements. Thanks for staying in touch!
Please note: Some images used in Tales and on our social media may be stock images and not the individuals named in the article. Names may be changed to protect privacy of individuals. Generative AI may be used to modify image backgrounds for aesthetic purposes.