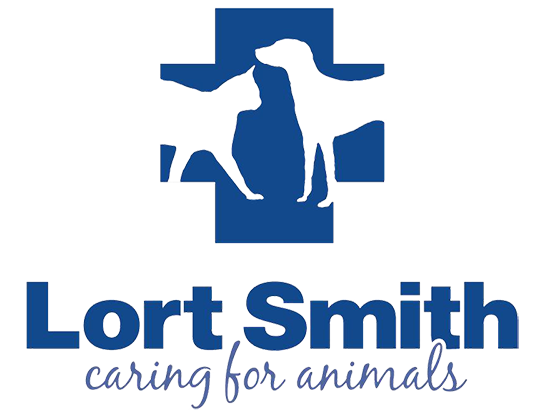 Lort Smith was built on its current site in North Melbourne in 1936 by the Animal Welfare League of Victoria. Today it is the busiest animal hospital in Australia.
Our founder, Louisa Lort Smith, was passionately committed to caring for the animals of poor and disadvantaged people. Several decades later, this is still the heart and soul of Lort Smith.

Our 60+ vets and 90+ vet nurses provide high-quality veterinary care to approximately 25,000 animals each year. Our mission is to improve the health and happiness of animals and the people who care for them.

We do this in our animal hospital by providing exceptional veterinary care and preserving the human-animal bond irrespective of a person's circumstance, and at our adoption centre by providing sanctuary, rehabilitation, welfare and a new home for animals.
Website

Adoptions

Email

Locations

Lort Smith
24 Villiers Street
North Melbourne VIC 3051

Lort Smith Adoption Hub
38 Villiers Street (next door to Animal Hospital)
North Melbourne VIC 3051