Foster care provides vulnerable companion animals with a second chance at a healthy, safe and happy life. It is also one of the most rewarding things a person can do for these deserving creatures.
Foster care provides vulnerable companion animals with a second chance at a healthy, safe and happy life. It is also one of the most rewarding things a person can do for these deserving creatures.
Please read and share Norwegian Heidi Hobaek's story about her experiences as a foster care volunteer for SAFE (Saving Animals From Euthanasia) Inc. in Western Australia.
---
By Heidi Hobaek
I knew no one when I arrived in Karratha in May last year.
Then I found SAFE (Saving Animals From Euthanasia), where I met not only my soon-to-be friends but got to work with one of my great passions – animals – and, in particular, animals in need.
Working as a volunteer foster carer for SAFE makes me feel good and provides meaning to my life in Western Australia.
Many companion animals are born without families, advocates or others to fight for their deserving chance at a healthy and happy life.
What I love about SAFE are its policies of zero euthanasia and a cage-free life for all companion animals.
Every animal deserves a second chance. Most of us humans live a pretty good life, with all of our needs met – and then some. Why not take the opportunity to share the good life with animals that really need love, affection, security and stability?
My partner and I have been foster carers for 10 or more cats during the past 11 months. Even the most timid ones will eventually lie next to us in bed, purring loudly, rubbing against our chins and pawing us. Some even nibble our fingers excitedly!
My motivation is to get them purring with three strokes and to be socialised within their boundaries, so that they have the chance to become someone's furry baby – or the last piece in completing a family.
All of our foster cats have been individuals. Like us, they are born with different temperaments and qualities.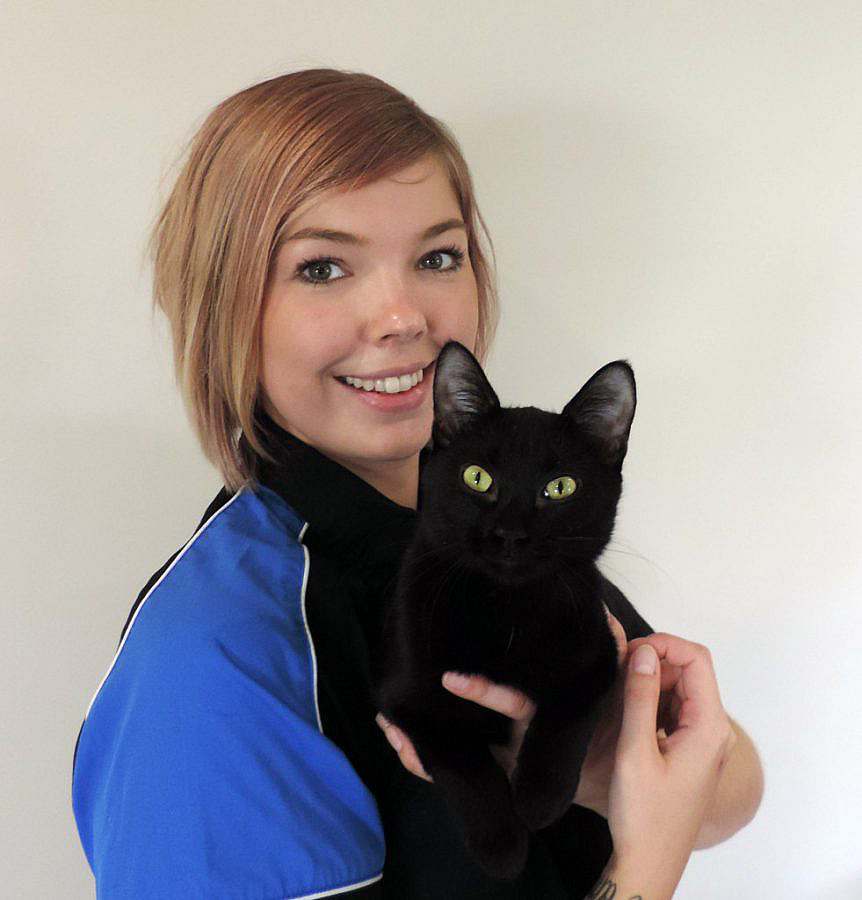 A kitten that comes in with puncture wounds from a bigger animal and soils herself on what might be the first encounter with people, and is also malnourished, will most likely not be a cat that rubs up against people during your parties. However, that does not mean that this cat is not able to provide loyal and rewarding companionship with lots of cuddles. You just have to find the right match and be patient.
There is a cat or dog waiting for every type of person. They will make your life healthier, longer and happier – and you are doing something for the greater good outside yourself if you choose to volunteer, foster or adopt.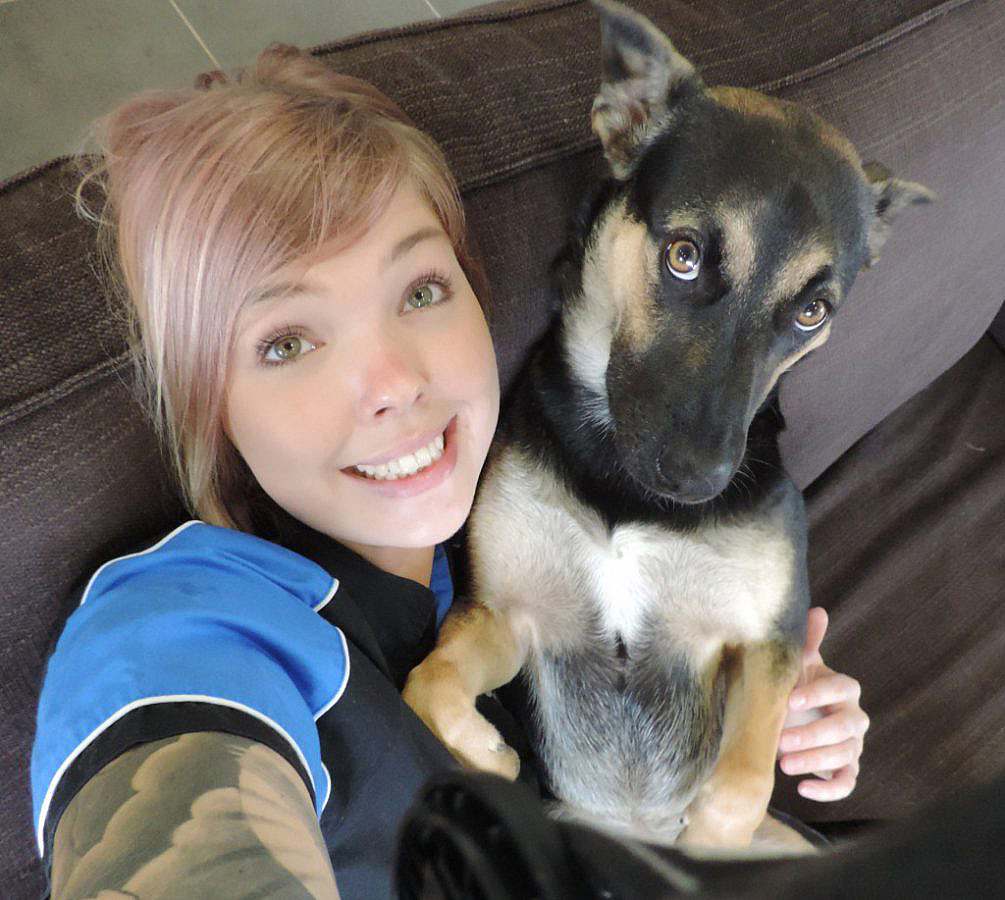 We adopted our beautiful girl Shilo (a one-year-old kelpie cross) from SAFE and now we cannot imagine life without her. She made us into a little family of three (plus the two or three cats in our foster care).
Shilo will eventually go back with us to Norway and we are looking forward to taking her out hiking in the deep forests and skiing during the winter.
I have a cat waiting back home. She is currently living with my parents and will turn 20 in July. I can't wait to see her again.
I would like to give a personal shout out to all of the people I have been in contact with who have adopted animals in my care. They have turned out be beautiful people with such big hearts. There is a lot of love within Aussies.
I encourage you to get in involved with companion animal foster care and adoption in any way you can. You will not regret it and you will be doing something for the greater good!
Go to http://www.safe.asn.au/cats_in_karratha.htm to see some of the cats – and other companion animals – currently available for adoption from SAFE Inc.
More information about how you can foster or adopt a companion animal
Subscribe to our Tales
Tales, the official blog of Australia CAN, is full of news from our network, updates on our advocacy efforts and heartwarming stories that celebrate the human-animal bond. Please enter your email address above so we can let you know when a new Tale has been published, and also occasionally send out other important announcements. Thanks for staying in touch!
Please note: Some images used in Tales and on our social media may be stock images and not the individuals named in the article. Names may be changed to protect privacy of individuals. Generative AI may be used to modify image backgrounds for aesthetic purposes.