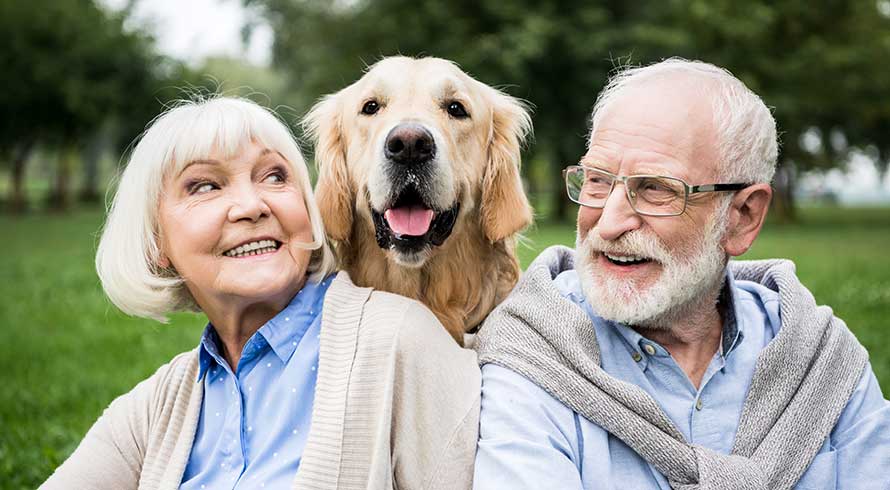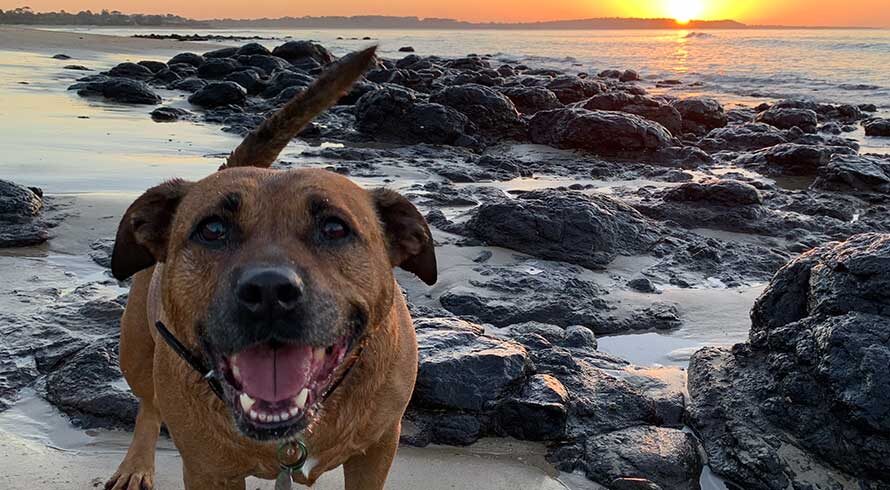 Australia CAN grateful for outdoor media support
Companion Animal Network Australia (Australia CAN) wholeheartedly thanks outdoor media companies Stream Outdoor, Total Outdoor Media and QMS for generously donating outdoor advertising space across the country to our organisation for the past few months.
[Read More]
Subscribe to our Tales
Tales, the official blog of Australia CAN, is full of news from our network, updates on our advocacy efforts and heartwarming stories that celebrate the human-animal bond. Please enter your email address above so we can let you know when a new Tale has been published, and also occasionally send out other important announcements. Thanks for staying in touch!
Please note: Some images used in Tales and on our social media may be stock images and not the individuals named in the article. Names may be changed to protect privacy of individuals. Generative AI may be used to modify image backgrounds for aesthetic purposes.