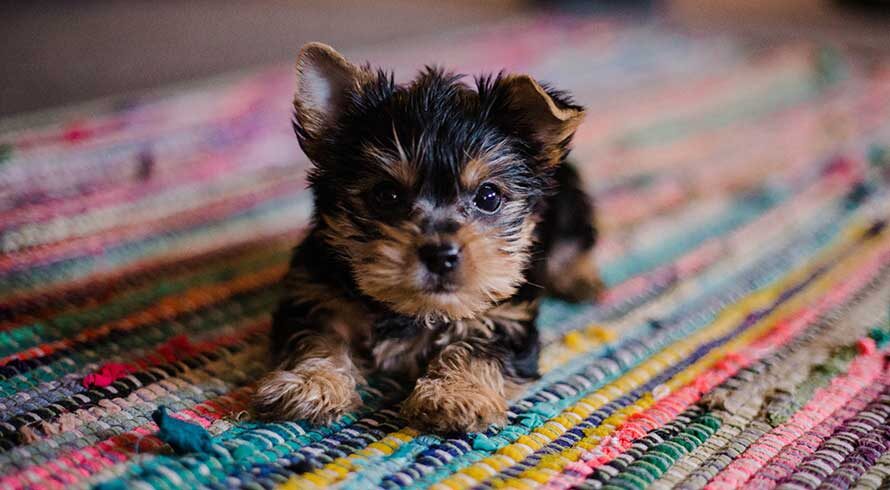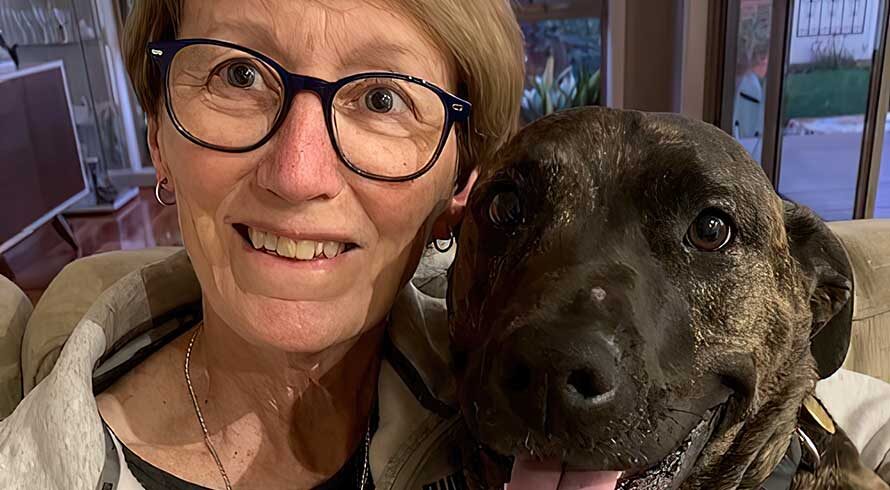 Subscribe to our Tales
Tales, the official blog of Australia CAN, is full of news from our network, updates on our advocacy efforts and heartwarming stories that celebrate the human-animal bond. Please enter your email address above so we can let you know when a new Tale has been published, and also occasionally send out other important announcements. Thanks for staying in touch!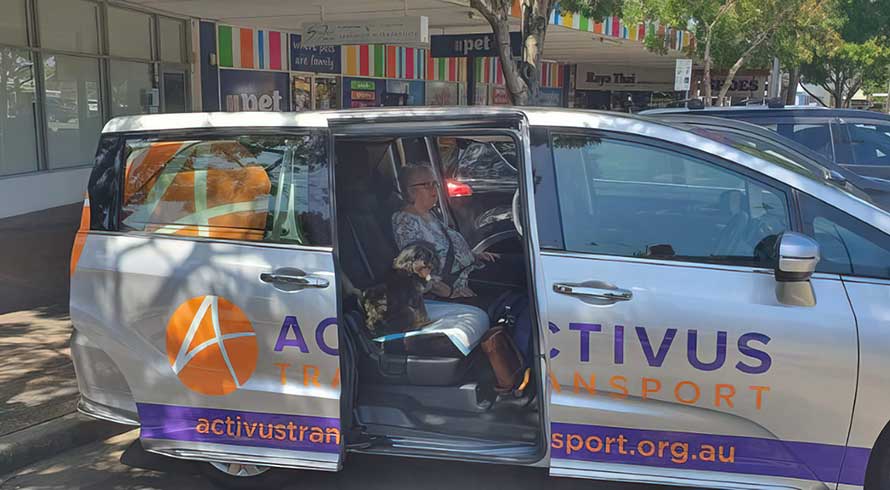 Helping older people get out and about with their furry friends
Companion Animal Network Australia's 2023 Aged Care Survey report shows 91% of older adults receiving services from an in-home aged care service provider do not get help to care for their pet (eg walking, grooming and emergency boarding). But Activus Transport is aiming to help change that one kilometre at a time.
[Read More]