Companion Animal Network Australia urges dog owners to watch out for symptoms for deadly bacterial disease
Following recent veterinary reports of exposure to a deadly bacterial disease in NSW and NT, leading animal welfare charity Companion Animal Network Australia (Australia CAN) is urging pet owners to be cautious when out and about with their dog and watch for signs of leptospirosis infection.
Leptospirosis is a zoonotic disease (affecting both animals and humans) caused by bacteria found specifically in infected animal tissues and urine. Infection with Leptospira bacteria may cause liver and kidney damage; however, it can also affect the nervous and respiratory systems, and in extreme cases cause death, according to the Australian Veterinary Association (AVA).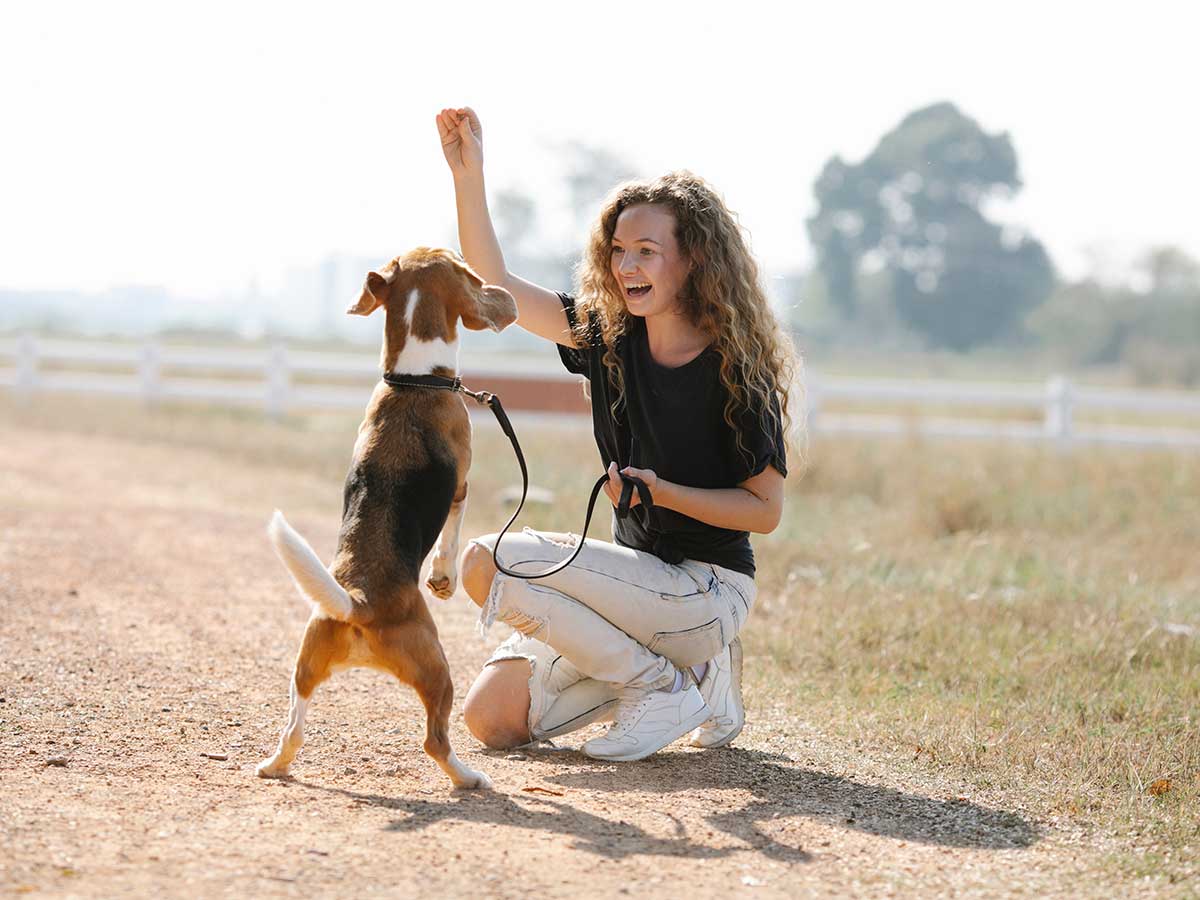 Subscribe to our Tales
Tales, the official blog of Australia CAN, is full of news from our network, updates on our advocacy efforts and heartwarming stories that celebrate the human-animal bond. Please enter your email address above so we can let you know when a new Tale has been published, and also occasionally send out other important announcements. Thanks for staying in touch!
Please note: Some images used in Tales and on our social media may be stock images and not the individuals named in the article. Names may be changed to protect privacy of individuals. Generative AI may be used to modify image backgrounds for aesthetic purposes.