Broome's vulnerable animals: Australia comes to the rescue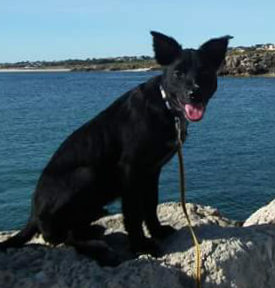 The quest to make a positive difference to the welfare of companion animals is never easy.
Many Australians, including hundreds of selfless volunteers, work tirelessly at animal re-homing centres around the country to achieve outcomes that improve the lives of these animals.
So, when we achieve a significant and meaningful outcome, it is worth celebrating those who have helped us along the way.
Animal Welfare League Australia launched the Beyond 100 campaign in late January to help the vulnerable companion animals of Broome, Western Australia.
Many of these creatures exist in terrible conditions, suffering starvation and mange as they roam the town's streets disowned or unsupervised – only a short distance from one of Australia's best-known tourist destinations at Cable Beach.
So many of the animals are not desexed. Nor are they microchipped.
Many people in the community care deeply about this tragedy but are powerless to help, simply because the problem is so big.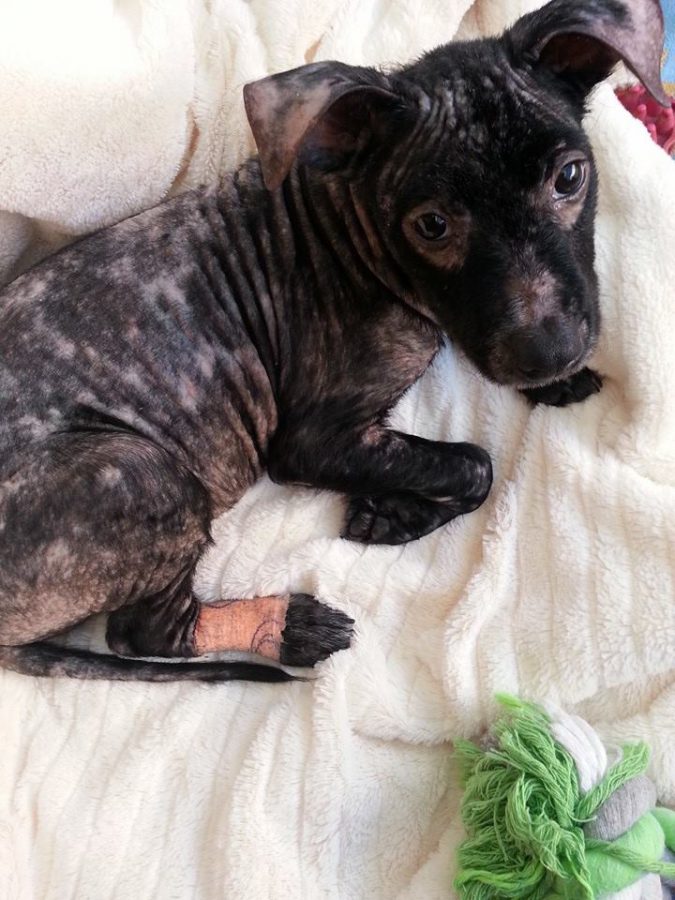 The nearest animal inspectorate is many miles away in Geraldton and local shire resources are stretched.
Many of the town's pet owners simply can't afford the cost of desexing and microchipping, or they lack the information and education to care about the welfare of these poor animals.
Cruelty is not always deliberate.
The Beyond 100 campaign was our national response to a cry for help from the Broome community.
With the generous assistance of the Broome Veterinary Hospital and the local branch of our West Australian partner organisation, Save Animals From Euthanasia (SAFE Inc), we set out to desex and microchip 100 vulnerable animals.
But that wasn't enough, so we turned to the Australian public through our crowdfunding campaign http://pozible.com/beyond100.
The response was incredible!
Pledges came from around the country, with so many contributors eager to make a real difference.
In 60 days we exceeded our fundraising target by nearly 20 per cent, an outcome that will enable us to desex and microchip more than 120 animals overall.
This sort of generosity shows that everyone, no matter how small their contribution, can make a lasting and positive difference to the welfare of animals around Australia.
From all of us at Australia CAN, thank you for your pledges of assistance. We are humbled by your generosity.
Subscribe to our Tales
Tales, the official blog of Australia CAN, is full of news from our network, updates on our advocacy efforts and heartwarming stories that celebrate the human-animal bond. Please enter your email address above so we can let you know when a new Tale has been published, and also occasionally send out other important announcements. Thanks for staying in touch!